Solution to transform
Traditional Factories Into SMART In 15 Minutes
Control the operation of your equipment remotely and in real-time, find weaknesses, and improve all processes in your production.
Try it free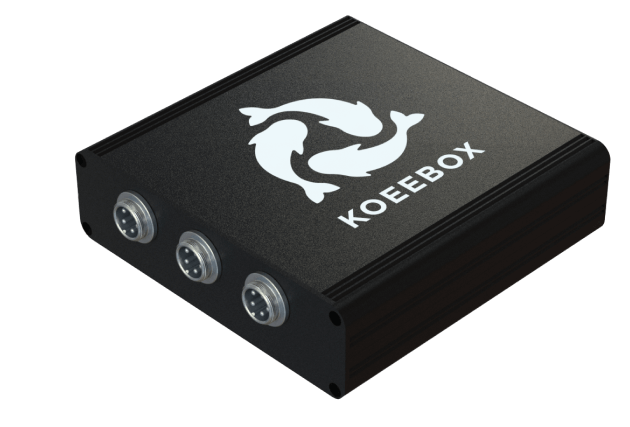 What is measured by K

OEE

BOX ?
KOEEBOX is a hardware solution installed on the power cable to ensure power measurement. Overall Equipment Effectiveness is a gold standard for measuring production efficiency.
High OEE is a sign of high efficiency. Low OEE means that there is a 'hidden factory' eating into your resources and profits.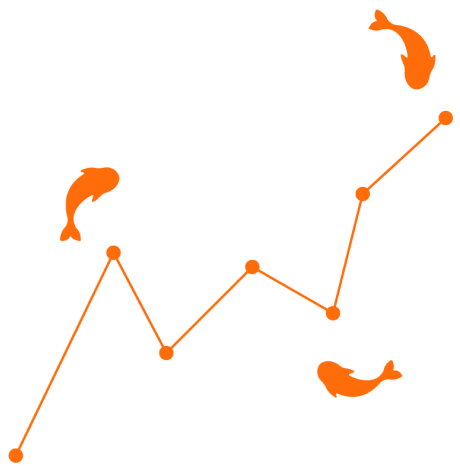 What Problems Are Solved By K

OEE

BOX ?
Weak points in production
Get the data to analyze and improve your production performance.
No time for things that really matter
Understand the duration and causes of downtime. Prioritize job orders for the production crew.
Paperwork
Get rid of redundant paperwork with automated data collection.
Human factor
Benefit from error-free data with our solution.
Time To Go
SMART
02
Choose any electric-powered equipment.
03
Install the sensor right on the power cable.
04
Run your KOEEBOX and get instant results!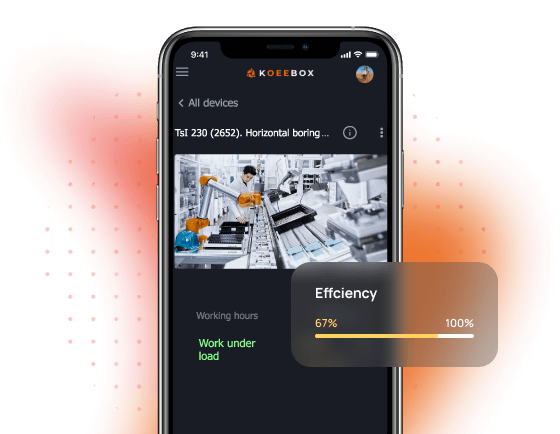 Why K

OEE

BOX?
Universal
Runs on any equipment
Quick to install
Install in 15 min - no expert team required
Easy to use
Comfortable work. Handy, intuitive interface
Infrastructure
No infrastructure or administration needed
Mobile
Mobile connection and smartphone support
Free month
All the benefits of SMART production within 1 month
What Does K

OEE

BOX Look Like?
Get started free with K

OEE

BOX
Get a one month of complete control over the equipment and processes in your production and modernize your factory in accordance with Industry 4.0 technologies.