The KOEEBOX Team Became a Participant in the Forum of Innovative Production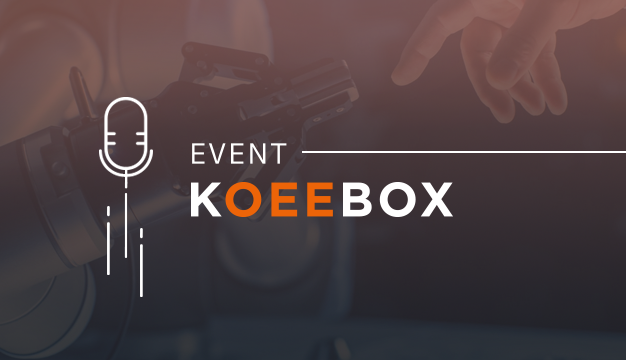 1 min
20 June, 2021
On June 17, the KOEEBOX team presented its solutions at the Forum of Innovative Productions held in Bila Tserkva.
In order to compete successfully in the era of Industry 4.0, it is necessary to gradually introduce innovative technologies into the production process. It is digitalization that is an integral component of the new reality and a powerful tool for significantly increasing production efficiency.
Oleg Shcherbatenko, director and co-founder of IT-Enterprise, made a presentation. He talked about how the implementation of digital solutions can increase the efficiency of equipment utilization, reduce the production cycle and occupancy of transactions, and how to increase the overall equipment efficiency (OEE) up to 85%.
A full recording of the speech within the "Digitalization of Production" panel is available at the link: https://bit.ly/3xI75cO
Last materials
2 min
30 March, 2022
3 min
19 October, 2021
1 min
20 June, 2021